Neither your camera or microphone are working in a video chat room, you may check if they are allowed in your browser.
For Chrome, it will appear on the left side of the address bar like this: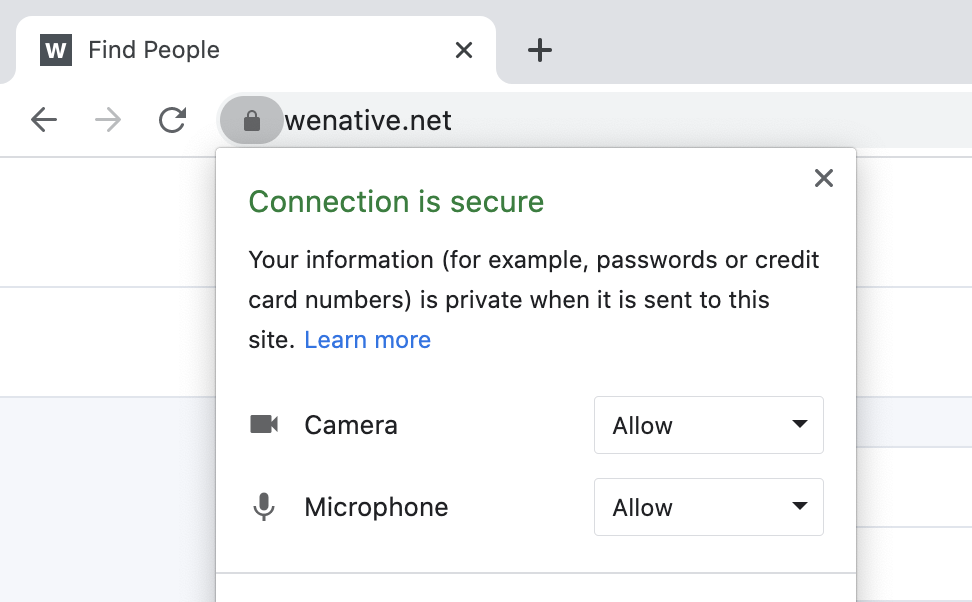 For Safari, go to your brower menu, then Safari and click on "Setting for This Web.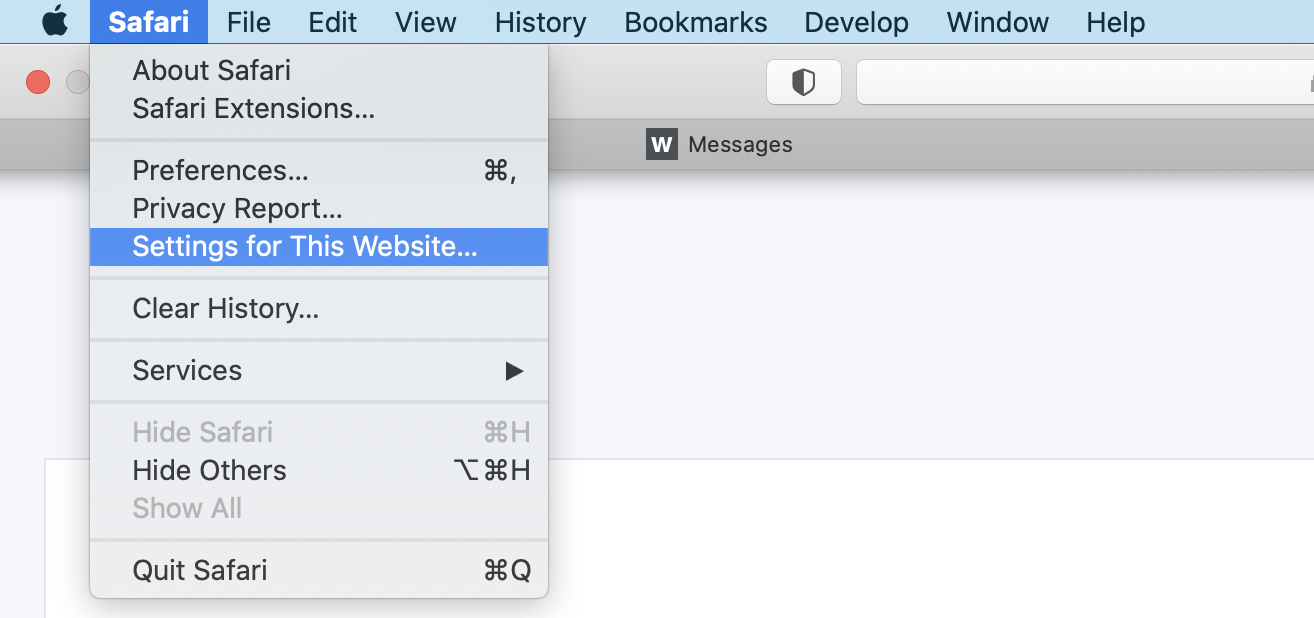 Then, it will appear on the center top of the page:

After switching to "Allow" in camera and microphone, reload the page.